Homeschool
Curriculum Blog
This blog will keep readers up-to-date with all the new and exciting additions to the AllAboutHomeschoolCurriculum site.
To subscribe to this blog, right-click on the orange RSS button on the left of this page and then paste the URL into your RSS reader. Or, click on any of the Google, Yahoo, MSN or Bloglines buttons shown. Subscribe here.
Follow my blog with Bloglovin
Find Free Home School Curriculum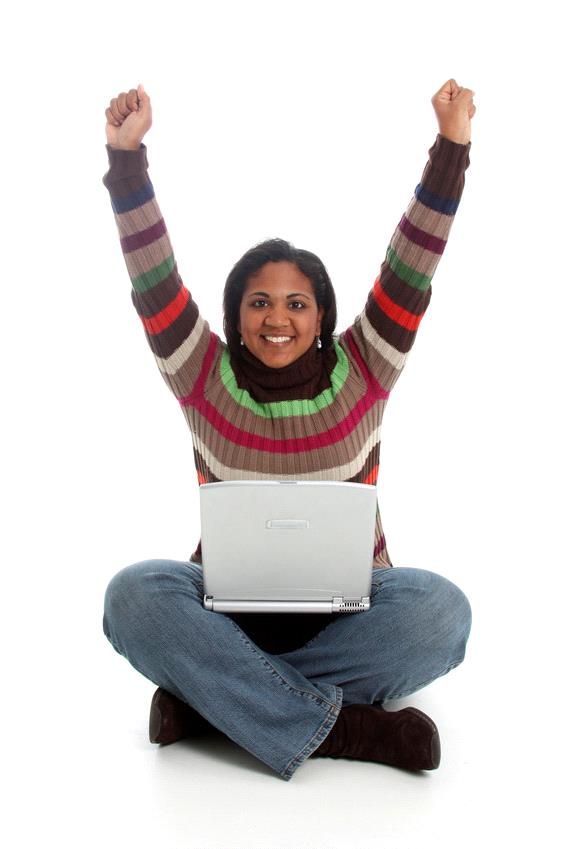 learn ways to achieve free home school curriculum for your family.