A Terrific Homeschool Supercenter
A homeschool supercenter sounds like a place, online or offline, where you could find all the homeschool materials you need. You should also be able to easily shop across multiple curriculum publishers and choose from a wide range of home school supplies.
There are many homeschooling resources other than Abeka homeschool curriculum, Bob Jones homeschool curriculum, and Switched on Schoolhouse homeschool curriculum, just to name a few.
There are also many supplemental resources such as reading books, games, flashcards, workbooks and more, that home educators like us, find useful in teaching our children.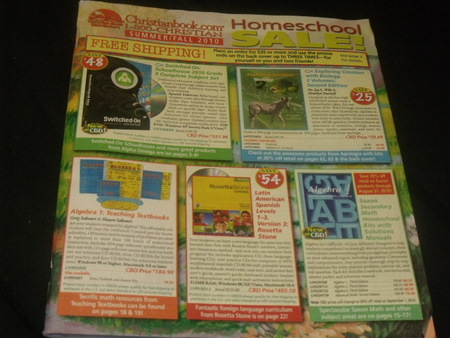 ---
---
I have found three examples that almost completely meet all of my home school needs. They are...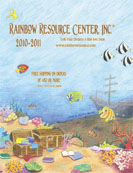 ---
Find Home School Supplies in a Mega Home School Curriculum Catalog
---
Shopping for your educational resources in a single location offers numerous benefits for you such as:
it allows you to easily compare the features of different products

it saves on multiple shipping costs from different publishers

it allows you to receive all resources in a shorter time frame

it allows you to shop for home school books, science materials, home school software, and more, in one convenient location
Just as most of us have a single grocery or retail store where we prefer to make the majority of our household purchases, a homeschool supercenter gives us that same convenience.
So, before you pick up multiple home school curriculum catalogs or visit several websites, consider going to a single source that can satisfy all of your homeschooling needs from preschool through high school resources.
---
Go back to Home School Supplies

Return from Homeschool Supercenter to Homeschool Curriculum
Home Page
---