High School Courses Online for Homeschoolers
If you choose high school courses online for your child it will be necessary for your son or daughter to have access to a computer.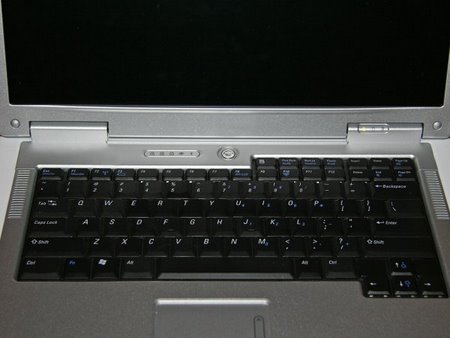 Recently, we decided to purchase a new laptop for our daughter so she could easily complete her high school studies online.
---
Invest in Your Child's Education
---
Our daughter will complete online Christian homeschool curriculum through Bob Jones University Press this year. I wanted to make sure that she could complete her assignments and not have to take turns with her siblings on the family computer. But, most of all, I knew I didn't want to have to surrender my personal laptop, because I use it so much throughout the day.
So, we embarked on yet another trip to shop for a computer. We managed to find an entry-level Compaq for her and figured she would be "good to go." Oh, but she wasn't.
---
At Home with the New Laptop
---
I really want to share my experience with you and some of the steps required in getting our tenth grader and her new laptop ready to begin the online homeschool program.
First, there was the set-up as directed by the start-up guide. Then, I had to create restore cds for her in the event she has to format (erase) the hard drive and reinstall everything. Next, she had to access our wireless network. Lastly, I had to install the printer software. That sounds like a lot but there's more…
---
---
devote ample time to the task

follow set-up guide

delete/uninstall trial software programs

install free anti-virus software

install free firewall software
And, for the rest of the list…
install free Open Office or Microsoft Office if you own it

set up your child's playlist or iTunes library and check speakers

install printer software

create an email account for your child and send login info to online high school homeschool

let your high schooler have fun but be certain to teach them the safety rules of the Internet
The advent of internet schooling has brought additional opportunities for the home schooled child. Now, that your child will complete his/her high school courses online, make sure that you secure your network. Also, it is a good idea to position the computer in a prominent spot in the home.
---
Go back to Homeschooling Online Page

Return from High School Courses Online to Homeschool Curriculum
Home Page