Honest Facts About Homeschooling
Let me share some facts about homeschooling since you are ready to start teaching your children or are a curious grandparent wondering about the homeschooling benefits, if any, for your grandchildren.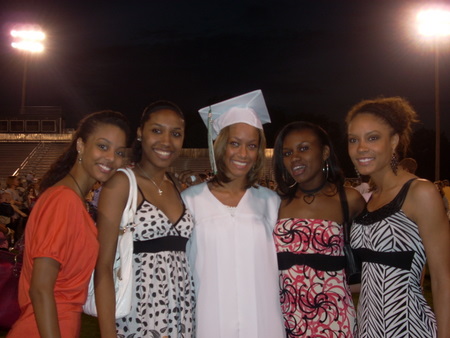 I know what that's like because initially my parents were very unsure about our decision to start homeschooling. Now, they are some of our greatest supporters of educating at home!
---
Reasons to Homeschool
---
Parents choose to homeschool for one or more of these reasons:
Religious conviction and desire to instill Christian values and beliefs in children

Political activism and involvement

Social concern for child's safety in school environment

Strong desire for academic advancement

Tradition particularly if you were previously taught at home
There may be other reasons like convenience if a child has a budding career in theater or music and needs to devote a lot of time to ppractice.
---
Homeschooling Statistics
---
There is a lot of discussion surrounding the pros and cons of homeschooling. However, during the two-plus decades of teaching our children and observing friends who home school their children, I have witnessed these stats:
they have home school activities such as movie nights, banquets, and proms and are not isolated at home with Mom and Dad

they take annual achievement tests including ACT and SAT tests and regularly score PHS (post high school) in the elementary and middle grades

they have a formal graduation ceremony and receive an official homeschool diploma and report cards just like traditional students

they are able to attend college or join the military

they can participate in sports
---
Homeschooling Facts
---
Some facts concerning the parents include:
they have a legal right to educate their children at home provided by various homeschooling laws

they do not receive tax breaks or credits in most states for teaching their children at home

they are accountable to some form of educational system, usually through the state, who may monitor compliance with homeschooling requirements

they have a support system available when they need homeschool encouragement or guidance with instruction

they purchase, download or create homeschool curriculum to teach and use as a course of study

they can teach special needs children at home
Find more information about homeschooling children with special needs at Homeschool-Life-Situations. A site where you will find encouragement and tips for teaching those who struggle with learning.
Certainly, one of the facts about homeschooling is that all families are not radical, non-conformists who despise public or private education. According to Dr. Brian Ray, of NHERI, home school students perform better on tests than other educational groups which is a truth that cannot be discounted.
Most families who opt to educate at home are interested in providing the best education possible for their children which usually includes additional social and volunteer activities in preparation for life's goals.

---
Go back to Homeschooling Facts

Return from Facts About Homeschooling to Homeschool Curriculum
Home Page